Best price Guarantee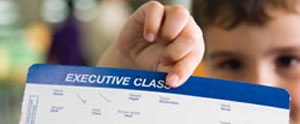 Crete
Crete is the largest island in Greece, and the fifth largest one in the Mediterranean Sea. In Crete you will find beautiful beaches, impressive landscapes, kind people and many archaeological places of the remaining from brilliant civilization.
We should also refer to the gastronomic cuisine of Crete, with quality products and the unique Mediterranean taste. If you visit Crete, try the local drink "Raki" which is produced only in Crete.
The island is separated in four big cities, Heraklion, Chania, Agios Nikolasos and Rethimnon. You can find 2 international airports in Crete. They are located in Chania and Heraklion.
Book Now Your Air Tickets